Masoneilan control valve 21000
The 21000 series control valves from Masoneilan are very efficient. Uptimal performance for a wide range of automatic applications. ¾" to 8" flanged, welding ends or threaded.
The valve has a design that allows numerous trims, activations and instrumentation solutions.
The combination of the trim design, actuator stability, shutoff performance and precise valve positioning provides optimal control and performance.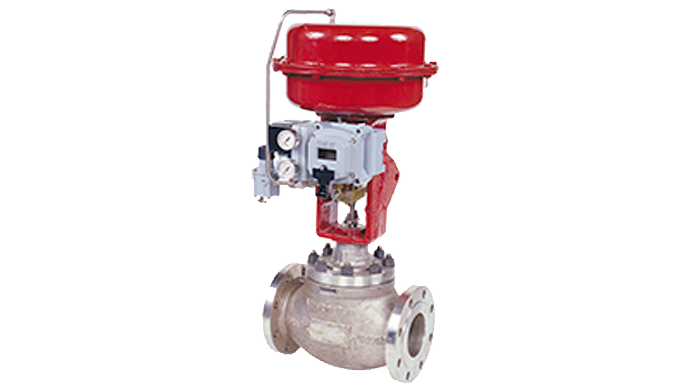 Connections: 
Flanged: from ANSI 150 to 2500, UNI-DIN 10ti 400
Welding ends: BW or SW
Threaded: From NPT 3/4" to 2"
Housing material: Steel, stainless steel, chrome-moly
Actuator:
Model 87/88, spring-membran
Cylinder
Trim:
Single seat, top stearing plug
Lo-dB, noice reducing
Anit Cavitation
With single or double trim
Integrated properties:
Options: 
Angled housing
Bellows Execution
Stemple activation
Key Features
Single-ported design
Advanced digital positioning and control
Versatile
Reliable
High Perfromance
Contact our expert
Documents