Systems that rely on decentralized intelligence and make it possible to monitor all engines and propulsion systems onboard your ship.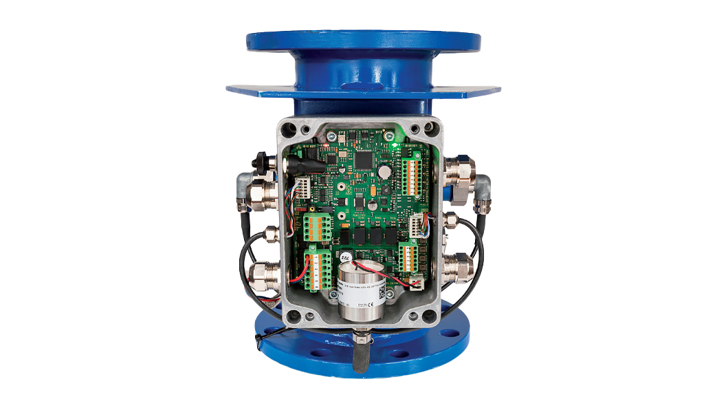 MVE283 Series
HORN Oil Mist Detector
The Oil Mist Detector from HORN is a compact system, which can detect even the smallest changes in the oil concentration and is connected to the vessel's automation security system. Moreover, this system can be retrofitted and mounted directly on the pipes for crankcase ventilation. Thus, no additional pipping is required in the assembly.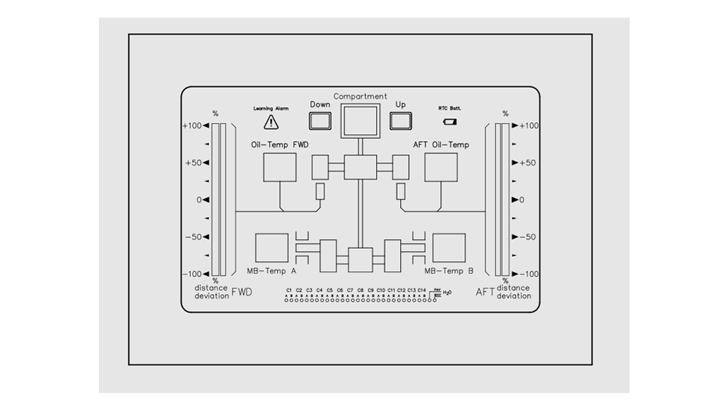 BMDS
HORN Empty Bearing Distance Monitoring System
The Bearing Monitoring System from HORN makes continuous surveillance of your engine in relation to the distance between the sensor and the cross hear in its lower dead point position, which is a measure of the bearing wear. One of the key benefits of the 2-stroke bearing monitoring system is improved reliability. By detecting potential issues early, operators can take proactive measures to prevent failures and minimize downtime.
No results found
Systems That Rely on Decentralized Intelligence
We regard the ship as a system, which means that they guarantee the monitoring of all engines and propulsion systems on a ship. They rely on decentralized intelligence. Thus, it is only through the interaction of all drive systems that it would be possible to, for example, reduce greenhouse gases.
The requirements today are different and higher than they once were.
Preventive maintenance is becoming more and more important, especially due to the reduced crew size onboard many vessels.
Predictive maintenance is possible through a standardized and consistent exchange of information across all aspects of the automation systems.
These systems for example combine different measurement methods, which leads to higher data quality and faster reactions.
Furthermore, they use several microcontrollers, so, the monitoring systems are able to separate between the collected data and the data to be passed on, which is essential for cyber security.
Back to product overview
To top