We perform alot of different on board services, you can read about them below.
ODME service
Overboard Discharge and Monitoring Equipment (ODME) is mandatory on board all tankers today, and due to regulatory requirements, their accuracy must be checked once a year and recalibrated every 5 years. A malfunctioning ODME or an expired certificate can lead to a suspended IOPP, and thereby put an effective halt to the vessel's operation. Through our many years of experience with ODME, we are manufacturer approved service provider for both VAF Instrument and Brannstrom's ODME and we are happy to do either an accuracy check, a 5-year recertification or repairs on board your tanker.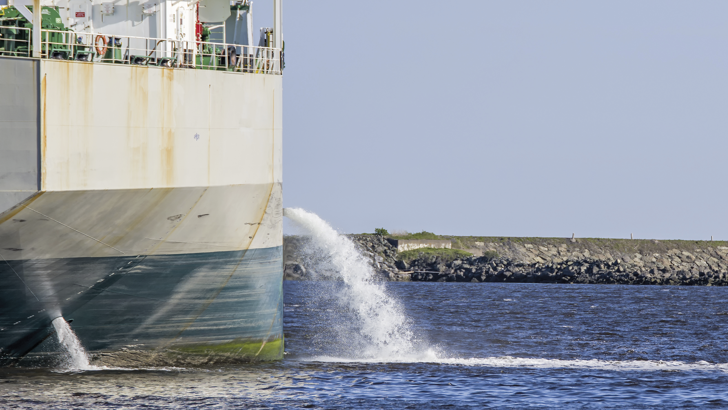 15 ppm bilge-alarm service
In order for vessels to discharge purified and cleaned bilge water, it needs to be checked for oil and impurities. The measurements must be logged for port authority and surveyor controls. To achieve this functionality, a 15-ppm bilge alarm must be installed and have a valid certificate. In case the bilge alarm is malfunctioning, or the attached certificate has expired, it might cause suspension of the IOPP. If you are having technical problems with your 15-ppm alarm, we can service it and if necessary, replace with a new retrofit.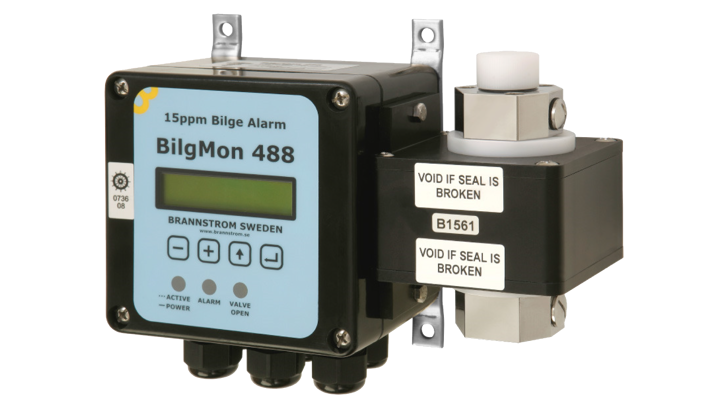 Fuel oil tests
We can perform different tests on fuel oil on board, for example:
Sulphur
Density
Viscosity
Compatibility
Cat fines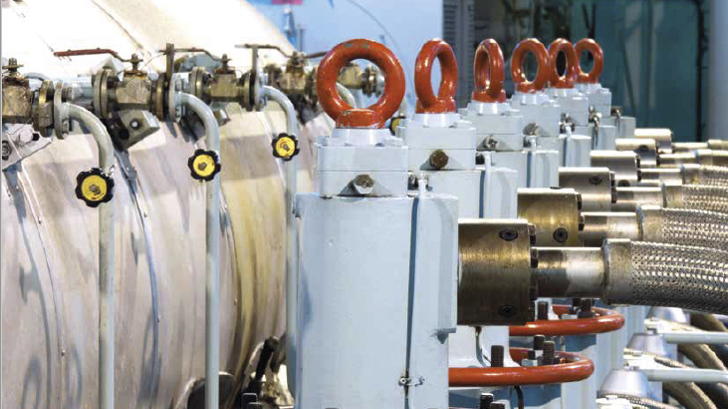 Lube oil tests
We can perform different tests on engine lube oil and hydraulics, for example:
Ferrous wear
Water in oil
Total base number
Viscosity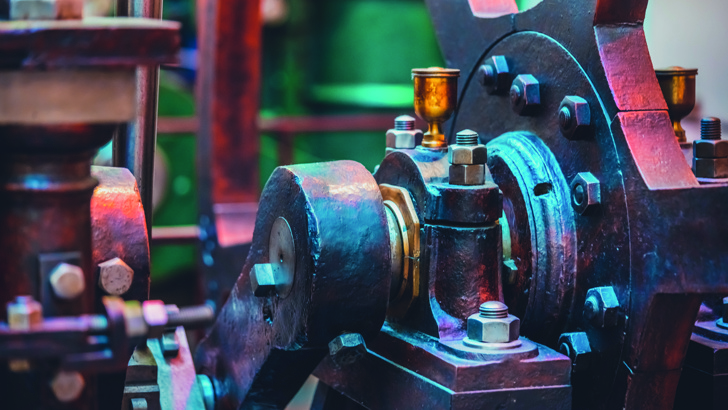 Water and ballast
We can help you test your water and water systems on board, for example:
Ballast water treatment system
Potable water
Sewage water; Black and Grey
Boiler water
Cooling water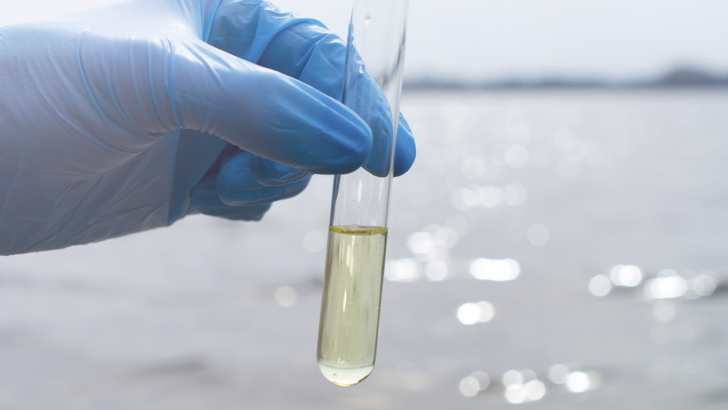 Bearing Check-up
All moving parts on board a vessel is subject to wear and tear, and therefore also possible failure and subsequent system malfunction. Often wear is identified once breakdown is eminent or has already happened. By using acoustic-based analyzers, we can check all bearings and possibly identify otherwise undetectable wear, all without taking any equipment out of operation.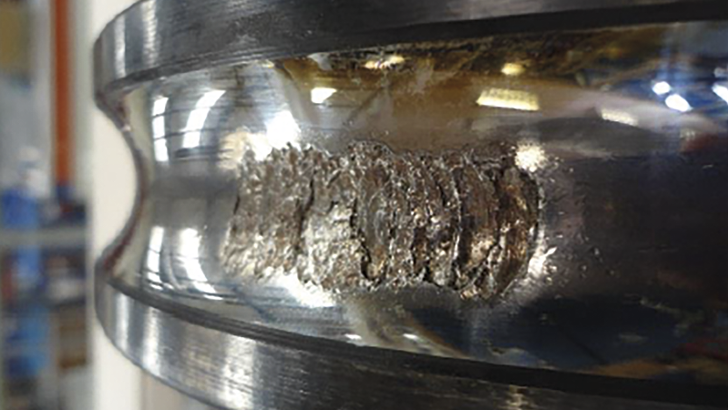 Flow Meter Check and Service
Flow meters wear over time – some more than others – and as with all other instrumentation, their measurement can drift from their calibration. We have 30+ years of experience with flow meters, and we can ensure that your flow measurements are according to expected performance. From the simpler differential pressure flow measurements to the highly accurate Coriolis based flow meters, we can often do maintenance, repairs and calibrations while we are on board, thus minimizing your interruption in the media flow. In case of more serious damages or malfunctions on older or obsolete flow meters, we can also advise on replacements, whether you want something of similar quality, and upgrade or need something more cost effective than the installed.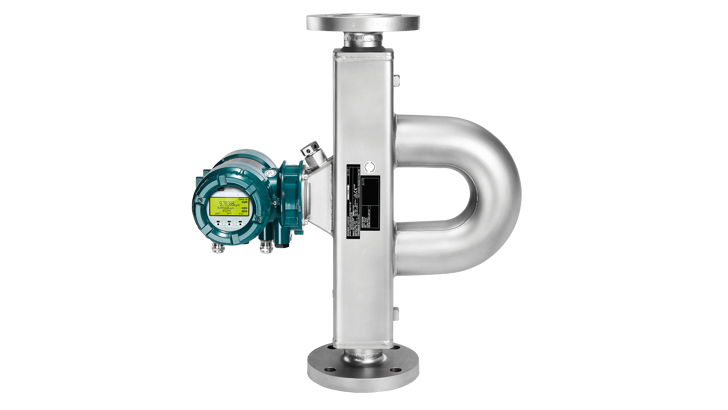 Rent a Flexim Clamp-on flowmeter with us
You can measure the flow of liquid, as well as thermal energy, without cutting or welding into the pipe with the portable ultrasonic flow meter from Flexim.
The transducers are easily mounted outside the pipe with small chains or with a strap for more long-term installations.
The advantages the Clam-on flowmeter gives you include:
Non-invasive flow monitoring
Easily installed clam-on sensors with no interruption of flow
Wide range of pipe materials and sizes from 10 to 3400 mm
Can log up to 100.000 measurements
Integrated wall thickness measurement
Integrated energy kit.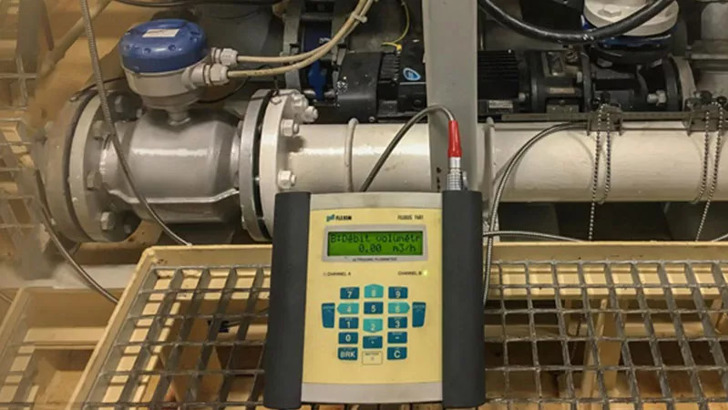 To top