When we need a little extra help with larger installations and service we use our partners. 
DMA International
DMA International provides manpower for all sorts of tasks globally. For larger installations on board vessels, Insatech has chosen to work closely with DMA International to get the right crews of welders, electricians and fitters, specifically chosen for the individual job.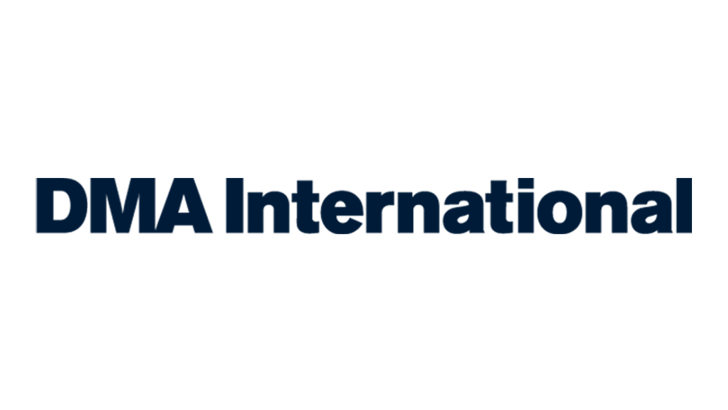 Knaack & Jahn
Projects that require heavy modification of pipework can put any company to the test, and Knaack & Jahn has proven many times that they are more than capable of carrying out such tasks. From first survey to final weld, Knaack & Jahn supports Insatech when needed.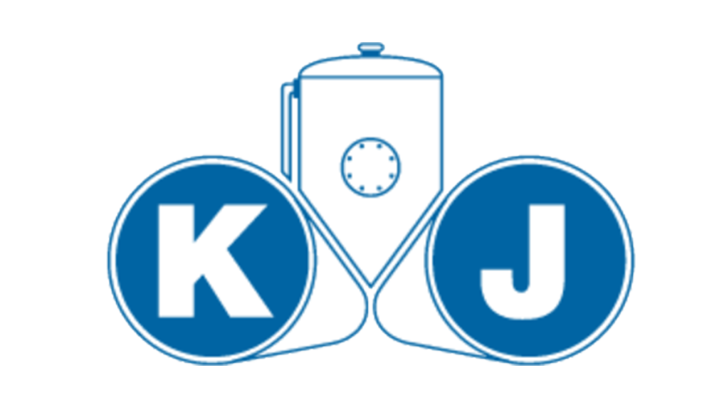 Goltens
The globally presence of Goltens combined with their knowhow and large base of technicians and manpower benefits Insatech, as it opens the door for worldwide fast response service, regardless of where your vessel might be located.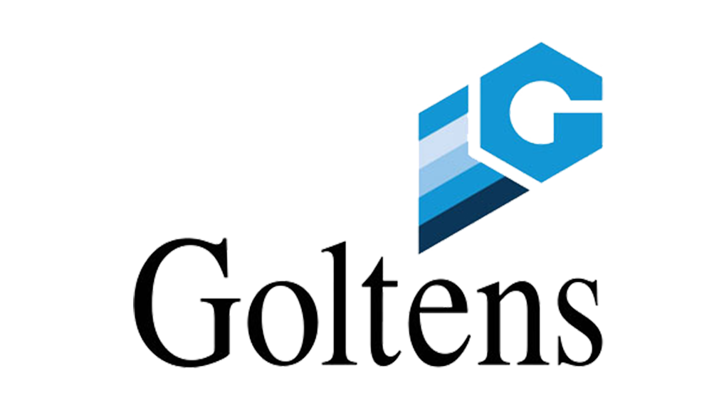 Copenhagen Engineering
The experience of Copenhagen Engineering goes beyond just being a blacksmith workshop – Copenhagen Engineering has vast experience in steel works oriented projects, whether it is prototype manufacturing, one-off builds or complex repairs. Their great understanding of our philosophies and way of working, has made Copenhagen Engineering a preferred partner of Insatech.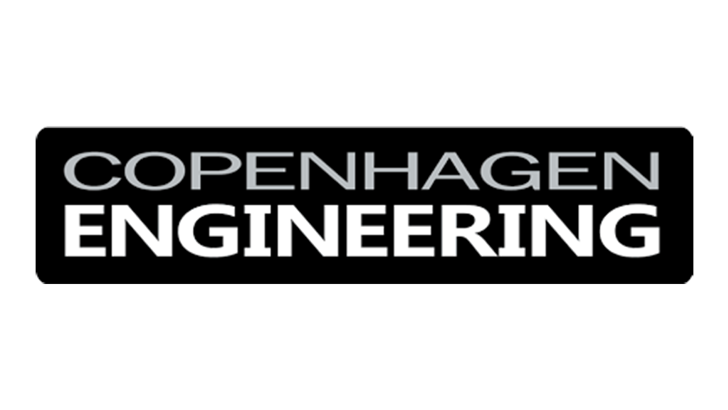 Faxe Smeden
A local blacksmith with competences primarily within welding of black and stainless steel. Faxe Smeden provides Insatech with production capacity in larger projects with high degree of mass production, i.e. bypass constructions for flow meters.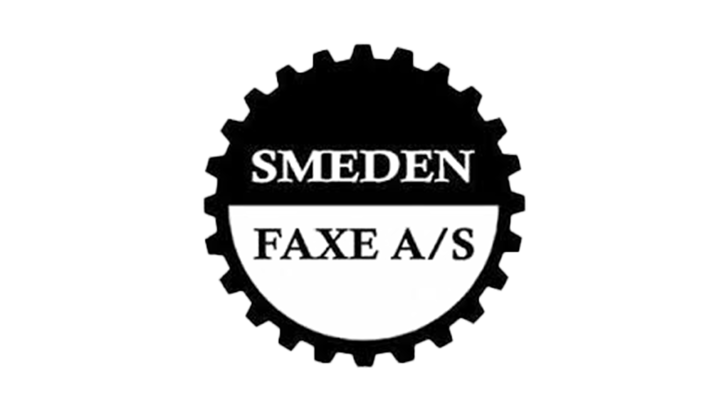 To top